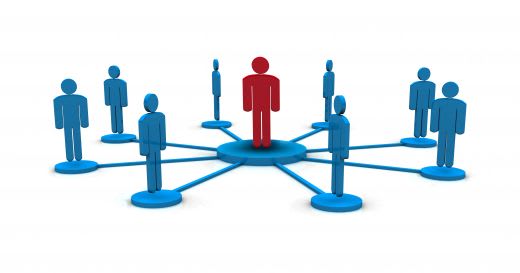 It's no secret that there is an abundance of real estate professionals here in Palm Beach County and we are grateful to our clients that have chosen to work with me through the years; We are also grateful to our future clients who intend to allow us to help them when the time is right.
But with so many options in our local area, what really makes our services stand out from the rest?
While we could sit here and list our credentials, experience and extensive knowledge, we'd rather speak to you about what we can offer that will directly benefit you before, during and well after the deal is done.
Buying and selling a home is not as straight-forward as one may assume. There are several people involved in a real estate transaction and we believe it is our responsibility to make sure that you are in the right hands every step of the way.
As your Realtors, we offer you several turn-key solutions that make the real estate process smooth and stress free for you. Our clients have full access to our personal comprehensive network of professionals that can assist you, including legal and title services, lending, insurance, contractors, property management and many other professional services.
Our experience here in the Florida real estate market has provided us the opportunity to work with dozens of professionals in our industry and we have been able to identify the best of the best. However, not only are we able to help you here in the local market, our company provides an extensive network of professionals around the world to help you with whatever you need, wherever you need it.
Our role as your realtors extends far beyond the transaction – it is a relationship that we value dearly. It is our priority that your experience be as smooth as it can be and that includes making sure the right professionals are in your corner.
When you find yourself in need of any professional service concerning your home, please let us know and we will go over and above to find you the best solution!